The Art of Piano Fingering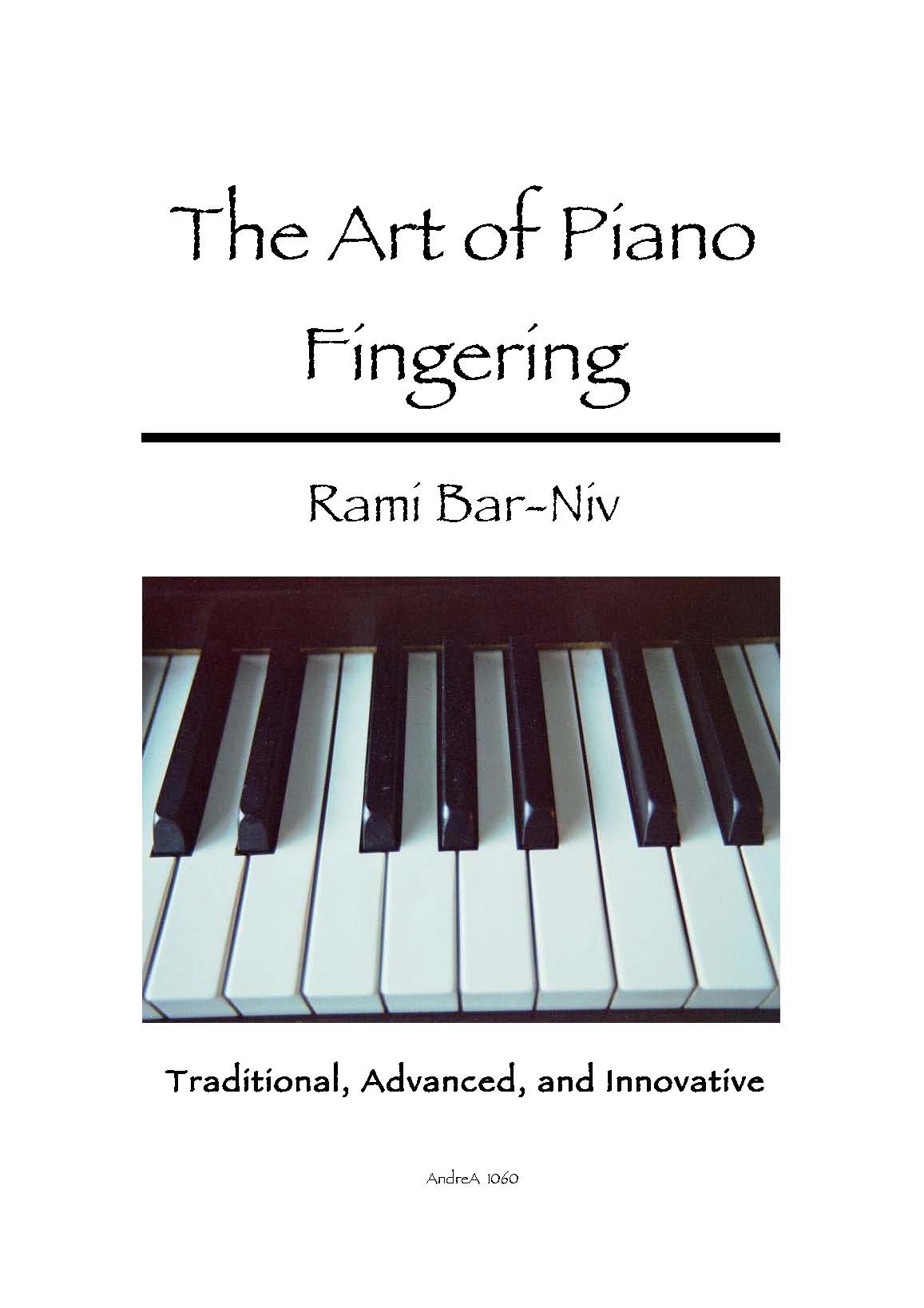 Wow, The book is superb, fabulous work!
"The Art of Piano Fingering" by Rami Bar-Niv, fills a tremendous void in the realm of the pianistic world. Published in 2012, it is the first book of its kind in the 303 year history of the piano. Order your copy today; you will be immensely grateful you did!
Click HERE to see full endorsement of
Dr. Walden Hughes, Professor of piano,
Northwest Nazarene University.
This book is truly the first of its kind, and it is perhaps three hundred years overdue. The depth of coverage will surprise even the most accomplished pianists.
Jeremy Todd, an adult piano student and adjunct editor.
Soft cover, 212 pages, size A4 or Letter-size (your choice), English.
Book price US$32 + Shipping.
Shipping to/in the USA – $5; Canada – $6; South America – $9; Australia & New Zealand – $10; Europe/GB – $8. 
Order by paying on PayPal to: <PianoFingering@yahoo.com>